Quotations and aphorisms by
John Kessel

:

Kafka is not interested in documenting the manners and mores of any particular place; he is not interested in probing the psyche of individual characters.
~John Kessel






Link:

Kafka's inevitable tropism for the allegorical puts him in marked opposition to the realism that dominated the literary world of the first half of the 20th century.
~John Kessel






Link:

One of the influences of Kafka over later writers is not so much in the content of his work as in its form.
~John Kessel






Link:

I don't know if this is a stumbling block, but I had a real setback when I won a Nebula Award for the first story I ever had nominated for a Nebula in 1982. And you might think that was a good thing - and it was a wonderful thing, I don't regret it a bit. But I was sort of discombobulated by it.
~John Kessel






Link:

Since my first encounter with Kafka's writing, I've been interested in a quality that, while he was alive, stood in the way of his achieving a large reputation: his allegory.
~John Kessel






Link:

There must be a dozen films now based on Philip K. Dick novels or stories, far more than any other published science fiction writer. He's sort of become the go-to guy for weird science fiction notions.
~John Kessel






Link:

The conventional Aristotelian plot proceeds by means of a protagonist, an antagonist, and a series of events comprising a rising action, climax and denouement.
~John Kessel






Link: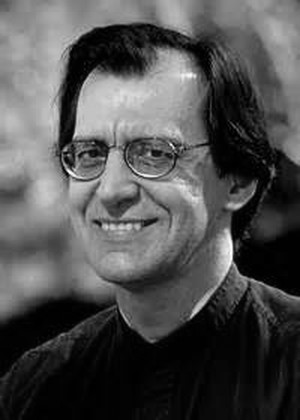 Find John Kessel on Ebay!
Share:
Permalink:

Browse: