Quotations and aphorisms by
Joe Thomas

:

I still spend my time feeling sorry for myself and making serious mistakes.
~Joe Thomas






Link:

Most period drama is so earnest. A lot of it is about making yourself take seriously things you wouldn't normally.
~Joe Thomas






Link:

At university, I said to a girl, 'Before I met you all I could think about was history; now, all I can think about is you'. I thought that was the sort of thing you had to say.
~Joe Thomas






Link:

I did a history degree once.
~Joe Thomas






Link:

I live in a flat in central London. I do like it there; there's always stuff going on. But I do crave a bit of peace and quiet.
~Joe Thomas






Link:

The last person to teach me how to act was my A-level Theatre Studies teacher at school, which I literally still draw on. Got an A!
~Joe Thomas






Link:

You don't need to over-dramatise life, you can just reflect it. It's more interesting, in a way, if it appears to ring true.
~Joe Thomas






Link:

Men and women have different ideas of what constitutes tidiness. I tend to think it's about things being clean, but my mum and girlfriend are more about how things look.
~Joe Thomas






Link: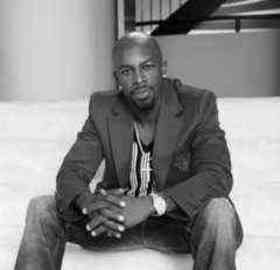 Find Joe Thomas on Ebay!
Share:
Permalink:

Browse: