Quotations and aphorisms by
Joan Lingard

:

Mollie Hunter was both a great friend and a very fine writer for children. She was fascinated by Scotland's history and its folklore - almost all her novels reflect her tremendous knowledge of both.
~Joan Lingard






Link:

I like writing about teenagers because it's a time of great change and conflict. Up to then, you accept what your parents tell you.
~Joan Lingard






Link:

Do you know there are at least seven ways to view Niagara Falls ... one of the natural wonders of the world?
~Joan Lingard






Link:

Like children, adolescents need a framework. Otherwise they can't cope. When someone has unlimited freedom, it means there's nobody who cares what they're doing.
~Joan Lingard






Link:

The 325-foot Seagram Tower is the most southerly and closest to the Canadian falls and also affords the best view of the churning upper rapids of the Niagara river.
~Joan Lingard






Link:

I had a very distant relationship with my father. It was always just me and my mother. It was a shattering blow when she died. I was 16.
~Joan Lingard






Link:

Settings are obviously important - and as a writer, you have to respect what was real at the time of the story you're writing. But the real key to success lies in finding the right characters to carry that story.
~Joan Lingard






Link:

I find Edinburgh a stimulating place in which to live, with it being a city of contrasts, both architecturally and socially, and each district having a definite character.
~Joan Lingard






Link:

When writing about Edinburgh, I place my characters in the parts of the city that I myself have lived in, or else know well, those being the Southside, Marchmont in particular, where I lived as a student, and the New Town/Stockbridge area where I live now and have done for the past 30 years.
~Joan Lingard






Link:

The skylines of Buffalo, New York, and Toronto, Ontario, some 40 miles away, can be seen from the eight observation areas of the Seagram Tower.
~Joan Lingard






Link:

If I had stayed in Belfast, my life there wouldn't have as easy as it was in Scotland. I see the strain on the people who stayed. Always worrying about the safety of their children.
~Joan Lingard






Link: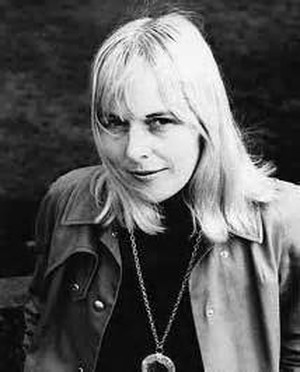 Find Joan Lingard on Ebay!
Share:
Permalink:

Browse: