Quotations and aphorisms by
Hudson Taylor

:

China is not to be won for Christ by quiet, ease-loving men and women… The stamp of men and women we need is such as will put Jesus, China, souls first and foremost in everything and at every time - even life itself must be secondary.
~Hudson Taylor






Link:

It is always helpful to us to fix our attention on the God-ward aspect of Christian work; to realise that the work of God does not mean so much man's work for God, as God's own work through man.
~Hudson Taylor






Link:

We sometimes hear the argument, 'All the world' thinks this, or does that, given as a reason for our doing likewise; but that is an argument that should have no weight with the Christian, who is commanded not to be conformed to the world.
~Hudson Taylor






Link:

If we are faithful to God in little things, we shall gain experience and strength that will be helpful to us in the more serious trials of life.
~Hudson Taylor






Link:

The good works of the unsaved may indeed benefit their fellow-creatures; but until life in Christ has been received, they cannot please God.
~Hudson Taylor






Link:

While salvation is a free gift, the 'winning Christ' can only be through unreserved consecration and unquestioning obedience. Nor is this a hardship, but the highest privilege.
~Hudson Taylor






Link: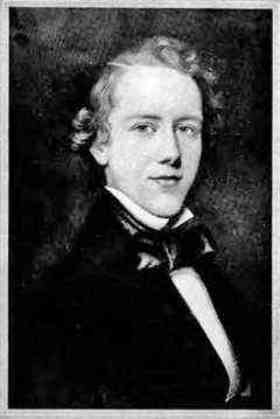 Find Hudson Taylor on Ebay!
Share:
Permalink:

Browse: