Quotations and aphorisms by
Eric Flint

:

The 'Heirs of Alexandria' series mixes the Renaissance with magic and demons, based on a changed theological history.
~Eric Flint






Link:

My first published novel was 'Mother of Demons,' which is simply 'The High Crusade' standing on its head. Poul Anderson placed his medieval human heroes in a futuristic alien setting; I placed my futuristic human heroes in a bronze age alien setting.
~Eric Flint






Link:

Poul Anderson's 'The High Crusade' may have had a greater impact on my development as a writer than any other book I ever read.
~Eric Flint






Link:

By the time I was twenty-three, I'd given up any thought of becoming a fiction writer, and I didn't return to the craft for over two decades. But, at the age of forty-five, return I did.
~Eric Flint






Link: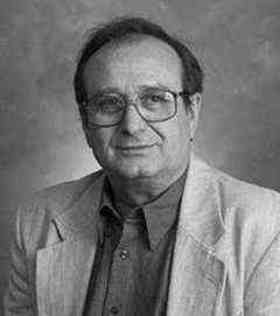 Find Eric Flint on Ebay!
Share:
Permalink:

Browse: