Quotations and aphorisms by
Diana Gabaldon

:

Conflict and character are the heart of good fiction, and good mystery has both of those in spades.
~Diana Gabaldon






Link:

I have no objection to well-written romance, but I'd read enough of it to know that that's not what I had written. I also knew that if it was sold as romance I'd never be reviewed by the 'New York Times' or any other literarily respectable newspaper - which is basically true, although the 'Washington Post' did get round to me eventually.
~Diana Gabaldon






Link:

I don't plot the books out ahead of time, I don't plan them. I don't begin at the beginning and end at the end. I don't work with an outline and I don't work in a straight line.
~Diana Gabaldon






Link:

People assume that science is a very cold sort of profession, whereas writing novels is a warm and fuzzy intuitive thing. But in fact, they are not at all different.
~Diana Gabaldon






Link:

Well, I can't remember not being able to read. I was told I could read by myself very well at the age of three.
~Diana Gabaldon






Link:

What underlies great science is what underlies great art, whether it is visual or written, and that is the ability to distinguish patterns out of chaos.
~Diana Gabaldon






Link:

I read all the time. People ask, 'Do you read while you work?' And I say, 'I better.' I take two or three years to finish one of my enormous books, and I can't go that long without reading.
~Diana Gabaldon






Link:

When you're reading, you're not where you are; you're in the book. By the same token, I can write anywhere.
~Diana Gabaldon






Link:

I work late at night. I'm awake and nobody bothers me. It's quiet and things come and talk to me in the silence.
~Diana Gabaldon






Link: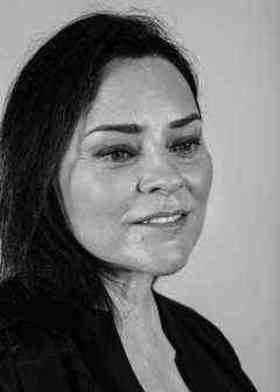 Find Diana Gabaldon on Ebay!
Share:
Permalink:

Browse: