Quotations and aphorisms by
David Zabel

:

The painful part of being a new writer on 'ER' is that you come on with all these great ideas, and you find out we've already done them.
~David Zabel






Link:

Contemporary audiences are interested in watching characters navigate ethical challenges and moral dilemmas.
~David Zabel






Link:

Speaking as a writer, it would be difficult to find an event in American history more dramatic and riveting than the Civil War.
~David Zabel






Link:

So many times, my mom would say, 'It's not too late to go law school.'
~David Zabel






Link:

Why am I a closet country music fan? Because I grew up being into rock, and I always thought that country music was, like, something my mom was into. Like, it wasn't cool. It wasn't happening. They were all singing about driving around in their trucks looking for Lulu.
~David Zabel






Link:

I come from a family that has a long history in the legal community of New York and New York state.
~David Zabel






Link:

We try our hardest to be original, but the truth is, in a real ER, you get similar kinds of cases over time. We try to embrace the distinctions of different characters going through similar storylines.
~David Zabel






Link:

I grew up in a family where law was in the air we were breathing.
~David Zabel






Link: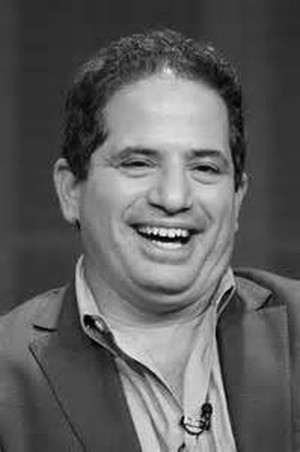 Find David Zabel on Ebay!
Share:
Permalink:

Browse: