Quotations and aphorisms by
Daniel Everett

:

Humans are a social species more than any other, and in order to build a community, which for some reason humans have to do in order to live, we have to solve the communication problem. Language is the tool that was invented to solve that problem.
~Daniel Everett






Link:

One of the saddest things I've seen in Amazonian cultures is people who were self-sufficient and happy that now think of themselves as poor and become dissatisfied with their lives. What worries me is outsiders trying to impose their values and materialism on the Piraha.
~Daniel Everett






Link:

As I read more and I got into philosophy and met a lot of friends who weren't Christians, it became difficult for me to sustain the belief structure in the supernatural.
~Daniel Everett






Link:

I joined a organisation called Wycliffe Bible Translators that had the objective of translating the Bible into all the languages of the world, and to do that you had to study linguistics, and so that was my initial exposure to linguistics.
~Daniel Everett






Link:

There are very few places in the world where you have to learn a language with no language in common. It's called a monolingual field situation.
~Daniel Everett






Link:

I was quite a successful evangelist. I've had people write to me and say, 'Gee, I'm a Christian because of you and I hear you're not a Christian, that's shocking to me.' I don't take these things lightly, but that's who I am. I can't change it.
~Daniel Everett






Link:

It's wrong to try and convert tribal societies. What should the empirical evidence for religion be? It should produce peaceful, strong, secure people who are right with God and right with the world. I don't see that evidence very often.
~Daniel Everett






Link:

I wanted as little formal linguistic theory as I could get by with. I wanted the basic linguistic training to do a translation of the New Testament.
~Daniel Everett






Link:

Christians who believe in the Bible believe that it is their job to bring others the joy of salvation. Even if they're murdered, beaten to death, imprisoned - that's what you do for God.
~Daniel Everett






Link:

Language is possible due to a number of cognitive and physical characteristics that are unique to humans but none of which that are unique to language. Coming together they make language possible. But the fundamental building block of language is community.
~Daniel Everett






Link: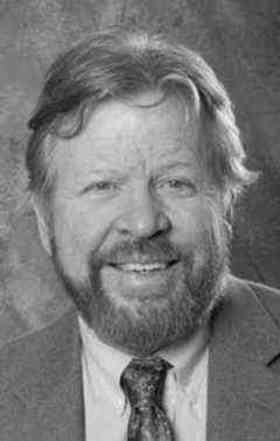 Find Daniel Everett on Ebay!
Share:
Permalink:

Browse: