Quotations and aphorisms by
Colin Jost

:

I never thought about 'being' in comedy when I grew up, because I didn't know it was a real job. But looking back, it's the only thing I ever really cared about.
~Colin Jost






Link:

Initially, I think I was eager to get off Staten Island and go away for school, that kind of thing. Then what you do maybe 10 years after that, you start maybe appreciating all the great things about the place you grew up. You can go back and enjoy it because you don't have that angst or sense of struggle to get away anymore.
~Colin Jost






Link:

I've played at the Comedy Studio. I never did as an undergrad, but I have in recent years, whenever I've gone back to anything at Harvard, I've tried to go there and do some sets.
~Colin Jost






Link:

Almost all the golf courses in Staten Island double as something else.
~Colin Jost






Link:

I always tell people, when they ask me what to do to be a writer or to be a performer, the key is to go to a place where there are a lot of other people who are trying to do the same thing as you and taking it very seriously.
~Colin Jost






Link:

Before I went to a meeting at the 'Harvard Lampoon,' I had no idea that there was even a comedy magazine at Harvard, let alone that you could write comedy potentially for a living.
~Colin Jost






Link:

When I started at 'SNL,' I was lucky to start early. So now starting on 'Update,' I am the age when most people are when they start doing that. It feels like a different world and capacity, like starting over in another challenge. A heightened challenge.
~Colin Jost






Link:

When you're around people who are trying to be funny all day and trying to one-up each other, that's just naturally - if you want to do it - it's going to make you better.
~Colin Jost






Link:

I honestly think that Donald Trump's only adviser is his doorman.
~Colin Jost






Link:

Learning to be your natural self in front of five cameras and a silent studio takes time. Trying to be funny under duress is probably a lot like trying to play golf relaxed under pressure.
~Colin Jost






Link: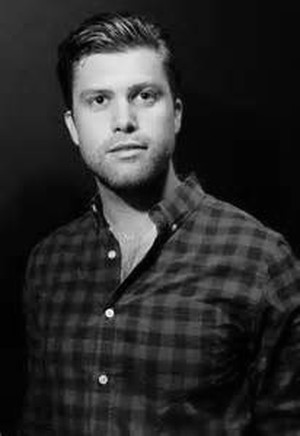 Find Colin Jost on Ebay!
Share:
Permalink:

Browse: