Quotations and aphorisms by
Cole Hauser

:

I grew up watching Marlon Brando, Christopher Walken, Robert de Niro, and Al Pacino and even Robert Duvall and was impressed by their caliber of work.
~Cole Hauser






Link:

Initially, I got into the business to do drama. I never really thought I would be doing sci-fi films.
~Cole Hauser






Link:

My belief is that if I can achieve that level of entertainment by making the audience happy or sad or angry, then I have succeeded as an actor and have done my job. The profits and the fame as an actor will eventually surface, but first and foremost comes the work as an actor.
~Cole Hauser






Link:

I haven't really had any experiences, as far as having paparazzi sit outside of my house or following me around on the street. But, I actually don't really go to places where they do that, unless they knew where I lived or what kind of car I drive.
~Cole Hauser






Link:

I had been around Bruce Willis for two straight movies, so I saw the way the paparazzi follows him and the way the public is with him. He's a mega-star over in Europe.
~Cole Hauser






Link:

It's always fun to play someone like an action hero that you always wanted to play as a child. I think every young boy loves that as a kid.
~Cole Hauser






Link:

I don't really have a bad premiere experience. They're exciting at first. I think, when you first get into the business, you're excited about going down the line and seeing what that's like.
~Cole Hauser






Link:

When I was growing up, I never really knew my father. I didn't get to know my father until I was about 14 years old.
~Cole Hauser






Link:

I definitely don't generalize and put everybody in the same cup of water.
~Cole Hauser






Link: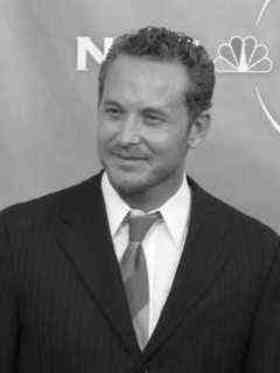 Find Cole Hauser on Ebay!
Share:
Permalink:

Browse: