Quotations and aphorisms by
Judith Hill

:

When I do uptempo songs, I like to bring in the funk and world music and different elements.
~Judith Hill






Link:

Sometimes it takes a while to find that perfect balance between knowing who you are, what your sound is, and building the right team to make that happen. Once it all really comes together and it makes sense, both for the audience and your fans, there's no stopping you.
~Judith Hill






Link:

'The Voice' is not just a singing competition. It really comes down to how you come off as a person and how you connect with America with your story, and being relatable to people.
~Judith Hill






Link:

I think you need to go through some stuff to really appreciate life and understand what it means to persevere, overcome and have faith. I think those tough times make you a stronger person.
~Judith Hill






Link:

Singing background has always been such a precious thing. I'm always going to be excited to sing behind an artist and learn from them.
~Judith Hill






Link:

'The Voice' gave me a chance to show people the side of me that is an artist. People didn't know what that would look like or sound like. It allowed people to see that potential.
~Judith Hill






Link:

Lauryn Hill's always been a hero of mine. And Bruno Mars, Janelle Monae and Adele, those are the current artists I would reference in terms of who's been able to do really amazing pop records with really cool, organic throwback elements of soul in there as well.
~Judith Hill






Link:

The life of a singer is you have to pay your bills. You have to take a gig.
~Judith Hill






Link:

I feel like, to have a career as an artist, you don't need to meet the same criteria as you do to win a singing competition. They're two very different animals.
~Judith Hill






Link:

Carole King is one of my all-time favorite songwriters.
~Judith Hill






Link: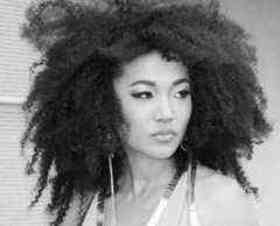 Find Judith Hill on Ebay!
Share:
Permalink:

Browse: