Quotations and aphorisms by
Josh Hamilton

:

I think having children in general is always very helpful for acting.
~Josh Hamilton






Link:

This is how I feel about horror films: there's enough scary things that happen in day-to-day life. Sometimes just going and getting the mail is scary, when you open your bills. And so, sometimes I feel like scary movies are just tapping into those anxieties and magnifying them.
~Josh Hamilton






Link:

The history of horror movies goes back a long way... of people trying to convincingly be terrified when looking at a piece of tape on the side of the camera box. I have a whole new respect for it.
~Josh Hamilton






Link:

The whole idea of the suburbs was to create these family-friendly places where people could flock and have more control over their existences, and keep things very controlled and placid and keep outside forces at bay.
~Josh Hamilton






Link:

You do T.V. and movies to make the money, and then you do theatre for the love of it.
~Josh Hamilton






Link: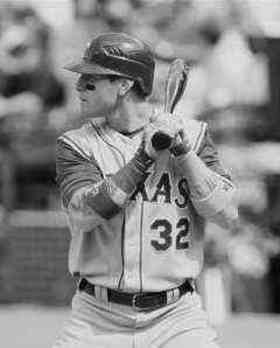 Find Josh Hamilton on Ebay!
Share:
Permalink:

Browse: