Quotations and aphorisms by
John Branch

:

I covered hockey for a few years in the late '90s and early 2000s for the 'Colorado Springs Gazette,' and I covered the Avalanche for some of the glory years. I've done hockey off and on as a sportswriter but never played it.
~John Branch






Link:

Saddle bronc is the quintessential rodeo sport - not the chaos of bull riding or the thrashing of bareback riding. It might be harder than both.
~John Branch






Link:

The fighting in the NHL, especially, and, I think, in some of the minor leagues, it's usually the loudest and the most excited the crowd gets during the entire the game.
~John Branch






Link:

Rodeo careers can end without warning, as quick as the next try at an eight-second ride.
~John Branch






Link:

I had to find stories no one else was writing, so I got away from the quarterback and the coach. I'm still looking for stories no one else has written.
~John Branch






Link:

I don't really love writing. I don't love the feeling of starting a new file. But I love the feeling of overcoming and accomplishing.
~John Branch






Link:

Every story I do is about people. It's my survival instinct - one person, one story.
~John Branch






Link:

I found during my time covering the NHL that the enforcers were some of the most accessible guys and the most low-key guys. I think that's somewhat of a natural thing. I don't know if that's because it's the big guy that everybody fears, and then you're sort of surprised and taken by the fact that he's actually a nice guy.
~John Branch






Link:

From a distance, at a time of urbanization and connectivity, rodeo and ranching may seem anachronistic notions - quaint and sepia-toned from an America that no longer exists.
~John Branch






Link:

I grew up with 'The Denver Post' and the 'Golden Transcript.' There was never a moment that I thought I'd work at the 'New York Times.' My goal, starting out, was just to see if I could be a journalist.
~John Branch






Link: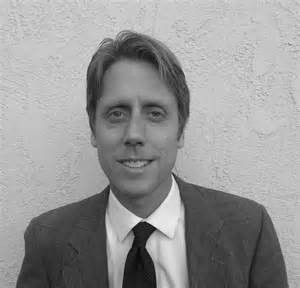 Find John Branch on Ebay!
Share:
Permalink:

Browse: