Quotations and aphorisms by
Jennifer Holliday

:

I continually still fight every day for my life, not only still battling mental health problems but battling multiple sclerosis, which also has depression as one of its side effects.
~Jennifer Holliday






Link:

The music industry is a very rough industry. Many years ago, I think it was even rougher in the sense that a lot of it was predicated on image.
~Jennifer Holliday






Link:

The biggest thing I've had to overcome was clinical depression. Your mind is the most powerful weapon you have once you can get control of your mind... I had to stop hearing the negative voices where Jennifer was not worthy of love or living.
~Jennifer Holliday






Link:

I am, you know, really fighting for myself and my life. And I think the message that I could give to anybody is that it's never too late to start your life again and dream new dreams.
~Jennifer Holliday






Link:

A lot of times we base everything just on our immediate circumstance. We don't see a big picture for our lives. We don't love ourselves. We don't have a way of kind of gauging the future.
~Jennifer Holliday






Link:

I was privileged to know the late, great Miss Etta James, and I did get a chance to spend some time with her and hang out with her.
~Jennifer Holliday






Link:

I had ballooned out to close to 400 pounds at one point. And in the '80s, we were just beginning to get on video and disco. So therefore, I did not fit in, and my record company let me go because they said, 'Look, you're just not marketable enough with the weight problem.'
~Jennifer Holliday






Link: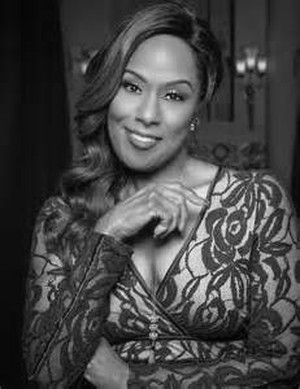 Find Jennifer Holliday on Ebay!
Share:
Permalink:

Browse: