Quotations and aphorisms by
Greg Ip

:

In the '70s, there were economists who argued that seat belts were causing people to drive faster and kill more pedestrians. But after 15 or 20 years of research, we can now conclude that's actually not true. Seat belts, on net, do make people safer. So, on an evidence-based process, we should have people wear seat belts.
~Greg Ip






Link:

Research by James Poterba at the Massachusetts Institute of Technology finds that the wealth of the U.S.'s elderly is highly skewed. About half of retirees have little or no financial wealth when they retire and depend almost entirely on Social Security for their income.
~Greg Ip






Link:

We need banks and financiers and entrepreneurs to take risks because that's how economies grow over time.
~Greg Ip






Link:

Low interest rates are usually attributed to low inflation, weak economic growth and super easy monetary policy. But there's another deep-seated factor that doesn't get much attention: demographics.
~Greg Ip






Link:

Mr. Soros, the chairman of Soros Fund Management, is best-known as a speculator, philanthropist and political activist. He made a fortune by doing things such as betting against Britain's currency in 1992 and Thailand's in 1997. A Hungarian refugee, he has spent millions to promote democracy and learning in post-Soviet nations.
~Greg Ip






Link:

It is probably the case that some regulation of financing will make crises less likely, and I would say higher capital requirements are an almost fail-safe way to make banks safer. But there are a lot of other things that may not be doing that, and so we need to be careful about sort of, like, rushing to one conclusion or another.
~Greg Ip






Link:

When people retire, their income drops much more sharply than their consumption. As a result, they stop saving and start drawing down the assets they've acquired during their high-saving years. That could start to put upward pressure on interest rates and downward pressure on stock prices.
~Greg Ip






Link:

Football has always been violent. In the early days of the game, they didn't wear hard helmets. They wore soft helmets, which were just designed to protect the ears. In the '40s and '50s they began to introduce hard helmets, which provided much more protection against things like skull fractures.
~Greg Ip






Link: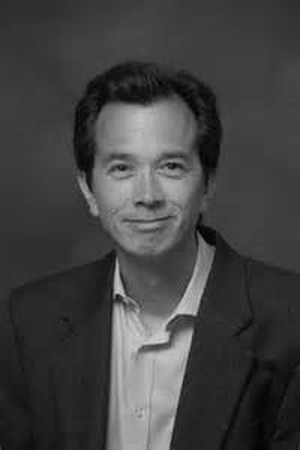 Find Greg Ip on Ebay!
Share:
Permalink:

Browse: