Quotations and aphorisms by
Derf

:

Anyone familiar with my work knows I'm no sappy sentimentalist.
~Derf






Link:

I was a punk rocker. A full-bore, 1st-generation punk.
~Derf






Link:

My first Ramones show was at a small club in Columbus, Ohio, in 1978. It was a transformative experience, even though my memories are a little blurry, since someone kicked me in the head halfway through the show, probably during 'Beat on the Brat.'
~Derf






Link:

I'm essentially a humorist and, I think, a pretty good one. I've known all along that 'My Friend Dahmer' is the one book I'll be most known for, and in a way, that's a drag, as it's nothing like the rest of the work I've done or will do moving forward. But the way I figure, it's better to have a best-known work than not to have one at all.
~Derf






Link:

When I started doing 'The City' in 1990, most papers ran it the width of the page, 10 inches or so. It was great! I had lots of room to draw and write. It was the golden age of weekly comix. Today, most run my strip half that size. I just try to make it legible. It's very frustrating.
~Derf






Link: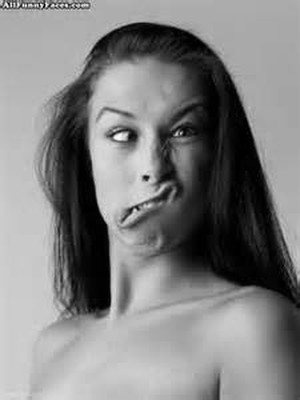 Find Derf on Ebay!
Share:
Permalink:

Browse: