Quotations and aphorisms by
Daya

:

Music has been a huge passion of mine ever since I started playing the piano at age 3. Going to concerts, performing on my own, and listening to my favorite artists growing up confirmed that love for music and made me want to pursue it as a career.
~Daya






Link:

I have a lot of creative control, so I can decide what I want to wear, what I want my brand to look like, what I want my songs to sound like, so I don't sound like some fake artist that people can't relate to.
~Daya






Link:

Because of my interest in songwriting, I was invited to visit a friend in L.A. for songwriting sessions with him and his friends. We wrote six songs by the end of the weekend, and 'Hide Away' happened to be one of them!
~Daya






Link:

I have been taking voice and singing lessons since age 10 and originally got into it because I was really interested in musical theater. After writing my first couple of songs and performing at age 14, I knew that I really wanted to be a singer.
~Daya






Link:

I wouldn't use a song I didn't think was my brand or image.
~Daya






Link:

Write down everything you can think of, no matter how stupid it seems. I always write down my thoughts throughout the day. Sometimes good things come out of it, and I'll find an idea to develop into a song, so my best advice is to try and draw inspiration from everyday things.
~Daya






Link:

It's always pretty amazing to hear your own voice on the radio.
~Daya






Link:

My dream collaboration would probably be Sam Smith.
~Daya






Link:

I think the most important thing for an artist is to stay true to who you are. I want to stay as authentic as possible, as that's how we're going with our team.
~Daya






Link:

I did a show with Tori Kelly, and it was really cool that I got to meet her. She has always been a huge inspiration of mine, and I'm obsessed with her voice, so it was great to get to talk to her about the industry. The best advice she gave me was to just be myself.
~Daya






Link:

I should be, right now, a normal 17-year-old sitting in class in high school. Instead, I'm recording, and it's so exciting for me. I can't imagine anything I'd rather be doing right now.
~Daya






Link: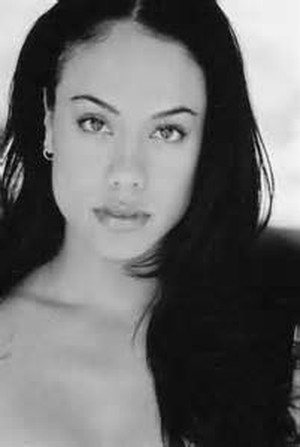 Find Daya on Ebay!
Share:
Permalink:

Browse: