Quotations and aphorisms by
David Rusenko

:

Word-of-mouth marketing is a crucial component of organic growth for startups and one of the primary ways that Weebly has grown to over 15 million customers.
~David Rusenko






Link:

A Web site is the only medium of semipermanent communication where you can express yourself.
~David Rusenko






Link:

For Web-based services, owning the .com is very important when considering search and discovery. But consider your channel. For companies playing in the mobile app space, the dot com may be less important - it's about status and searchability in the app store.
~David Rusenko






Link:

Company names without clear pronunciation or spelling won't last.
~David Rusenko






Link:

I often get questioned about how we came up with the name 'Weebly.' We all know that all of the good domain names are already taken, and we had neither the desire nor budget to try and fit our business into a pre-existing word - so we made one up.
~David Rusenko






Link:

Facebook has focused on the conversation, but not really on absorbing the Web into its walled garden.
~David Rusenko






Link:

Whether people want to do business or sell things online, reach new people and be found, showcase their achievements, or communicate with their friends or family, Weebly is the best way for them to create a high-quality site that meets their goals.
~David Rusenko






Link: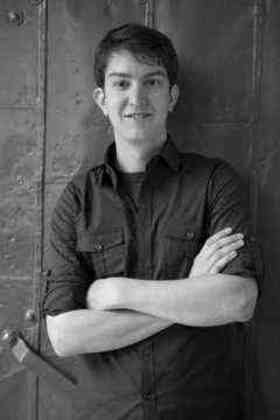 Find David Rusenko on Ebay!
Share:
Permalink:

Browse: