Quotations and aphorisms by
David B. Coe

:

I'm not the most talented writer in the world. I know that. But I also know that I'm disciplined, that I work my butt off, and that I make myself write as much as I can. Writer's block is a luxury I can't afford. I'm a professional writer, which means that I put my butt in the chair each day, and I write. Simple as that.
~David B. Coe






Link:

I can't speak in too much detail about a book or story I'm working on because I find that it takes the energy out of my writing. When I begin to work, it's like a soda bottle that's been jostled before it's opened. There's a lot of pent up energy in there. I have to let it out slowly, carefully, so that I can turn it into a written work.
~David B. Coe






Link:

I believe that I improve with every book I write - most writers will probably tell you the same thing. I'm still learning my craft and will be until the day I drop dead at my computer. In my opinion, art isn't something that can be perfected. There's always room for improvement.
~David B. Coe






Link:

Guy Gavriel Kay's 'Tigana' is, in my opinion, one of the best, if not the best fantasy novel ever written. It's beautifully written, the characters are unforgettable, the worldbuilding is exquisite.
~David B. Coe






Link: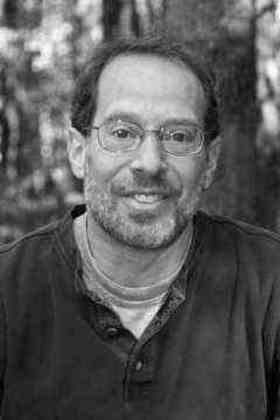 Find David B. Coe on Ebay!
Share:
Permalink:

Browse: