Quotations and aphorisms by
Dave Parnas

:

There are no standards for computer programmers and no group to certify them.
~Dave Parnas






Link:

Whenever anyone says, 'theoretically,' they really mean, 'not really.'
~Dave Parnas






Link:

As a rule, software systems do not work well until they have been used, and have failed repeatedly, in real applications.
~Dave Parnas






Link:

My judgment is that research in 'Star Wars' is going to fail, and I believe this so strongly that I'm willing to stake my professional reputation on this. I don't believe anybody is going to build this thing.
~Dave Parnas






Link:

When someone builds a bridge, he uses engineers who have been certified as knowing what they are doing. Yet when someone builds you a software program, he has no similar certification, even though your safety may be just as dependent upon that software working as it is upon the bridge supporting your weight.
~Dave Parnas






Link: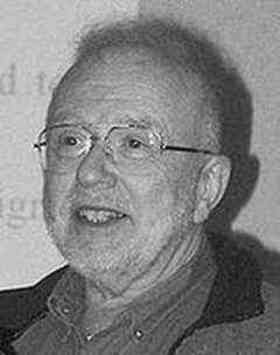 Find Dave Parnas on Ebay!
Share:
Permalink:

Browse: